Advertising with Asiafruit
The fresh fruit and vegetable market in Asia is growing rapidly. More consumer markets in Asia are opening up all the time. Fresh fruit and vegetable consumption in Asia is up. So now is the right time to market your products in Asia, and you can use Asiafruit cost effectively to connect with the region's fresh produce buyers.
Our Chinese print editions of Asiafruit offer a quality platform to reach out the Chinese speaking trade. We offer a full translation and design service to all our clients.
Online advertising
If you would like to promote your business on the Asiafruit website or to 22,500+ readers who receive Fruitnet Daily News every day, you can apply online right here by completing the form below.
If you would like to advertise on our Chinese website, newsletter or WeChat platform please see the Chinese media kit below.
For more information on our online advertising prices and banner positions, please see the online advertising rates listed below.
Magazine advertising
There are three good reasons to advertise in the print edition of Asiafruit:
Each of its ten issues a year is seen by thousands of readers in Asia
Asiafruit provides the best industry analysis and in-depth company, product and country profiles for the fast-growing fresh produce market in Asia
Asiafruit offers you the best platform to promote your products and services in Asia.
Click on one of the links below to download the Asiafruit media packs, including magazine (digital and print) and online advertising rates and editorial programme:
Asiafruit Media Kit 2018 [rates in US dollars]
Chinese Media Kit 2017 [rates in US dollars]
Contact
For more information, contact Kate Riches: email kate@fruitnet.com or phone +61 3 90401602

Online advertising form
Online advertising options and prices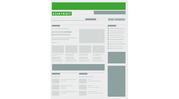 Super banner
980 x 100 pixels
Exclusive banner at the top of all Asiafruit web pages
$685 / week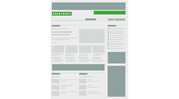 Top banner
468 x 60 pixels
$190 / week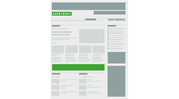 Central banner
700 x 90 pixels
Prominent banner alongside main news sections on homepage
$205 / week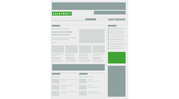 Small side banner
240 x 160 pixels
Side column banner on homepage and alongside individual stories
$135 / week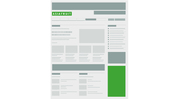 Large side banner
240 x 400 pixels
Side column banner on homepage and alongside individual stories
$205 / week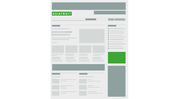 Video Banner
240 x 160 pixels
Exclusive video side column banner that expands on lightbox once clicked
$400 / week
Fruitnet Daily News- Email service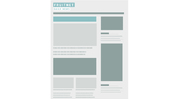 Email central banner
468 x 60 pixels
Banner in main column of Fruitnet Daily News
$410 / week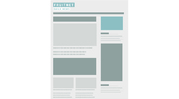 Email small side banner
240 x 160 pixels
Banner in side column of Fruitnet Daily News
$240 / week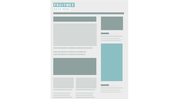 Email large side banner
240 x 400 pixels
Banner in side column of Fruitnet Daily News
$345 / week