Fruit Logistica Award for Retail Excellence

ARE YOU A RETAIL CHAMPION?
Encouraging consumers to eat more fruit and vegetables every day requires imagination and inspiration from everyone involved in the fresh produce supply chain. However no link in the chain is more important in this respect than the retail point of sale.
In today's retail business, effective category marketing needs to be given more focus. And in the interests of the fresh produce sector as a whole, the champions need greater recognition.
This is the concept behind the new FRUIT LOGISTICA Award for Retail Excellence. As part of their own mission to encourage healthy eating and the increased consumption of fresh fruit and vegetables globally, FRUIT LOGISTICA and the leading news organisation Fruitnet Media International are launching the new FRUIT LOGISTICA Award for Retail Excellence. FLARE will be an international award to recognise and honour retailers all over the world who have achieved excellence in the effective marketing of fresh fruit and vegetables.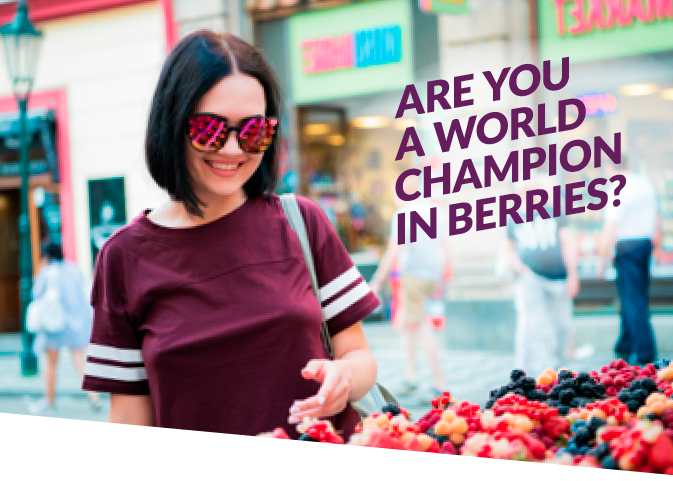 RECOGNISING THE BEST
Retailers will be recognised in each of these three categories:
• Merchandising Excellence
2020
• Category Excellence – Fruit
2020 Berries
• Category Excellence – Vegetables
2020 tomatoes
The Merchandising Excellence award will take into account areas such as overall fresh produce category marketing, packaging and promotion, while the two individual Category prizes will recognise excellence for specific fruit and vegetable products.
For the 2020 FLARE awards, the categories will be berries for the FLARE Fruit Award and tomatoes for the Vegetable Award. In 2021, different product categories will be chosen.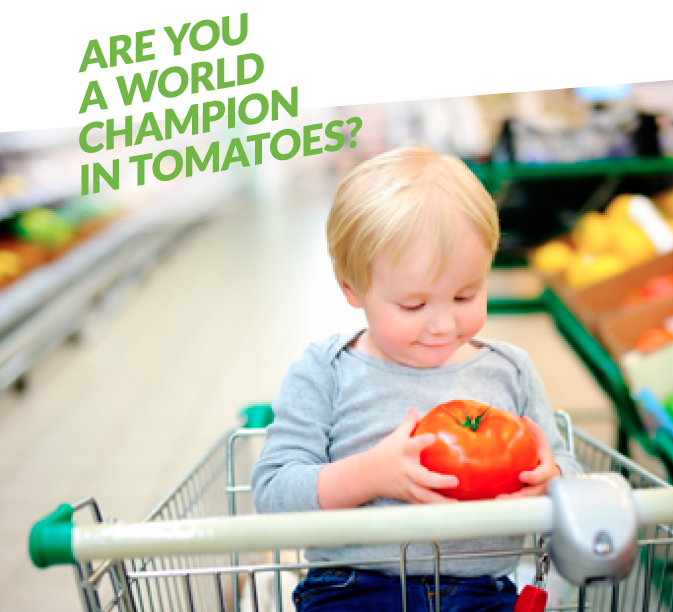 The FLARE awards will be presented for the first time on Tuesday, 4 February 2020 at Fruitnet World of Fresh Ideas, the popular curtainraiser to FRUIT LOGISTICA, which itself takes place from 5-7 February 2020.

HOW DO I NOMINATE A RETAIL WORLD CHAMPION?
Retailers or their suppliers should download and complete this nomination form. The organisers will then send an application form to the retailer who will be asked to supply more detailed documentation – including statements on their retail philosophy and specific strategies in category marketing, as well as more specific documentation on category management and specific initiatives along the supply chain through to the point of sale. This documentation should be supported by photographs and/or videos.
An expert jury will evaluate the applications and make a short list for final decision by an international panel of judges. Where possible, personal visits and store checks will be conducted by the jury or their nominated representatives.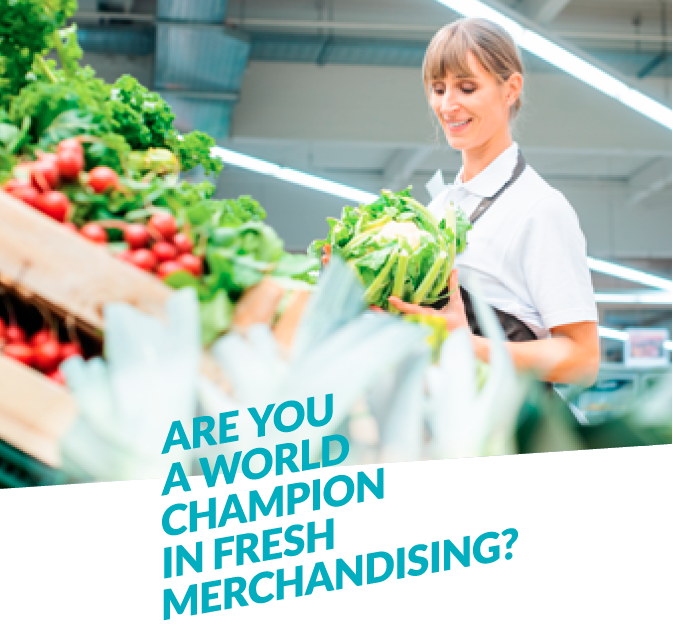 FLARE CRITERIA 2020
Merchandising Excellence
Novel ideas and specific creative initiatives for the effective sale of fresh produce
Quality and excellence of in-store presentation including packaging
Quality and excellence of category management policy and organisation
Concepts for sustainability in product development, packaging and logistics
Investment and innovation in effective product marketing
Customer service and customer communication
Category Excellence Vegetables — Tomatoes
Category Excellence Fruit — Berries
Innovation in new products, formats, packaging
Innovation in the specific category marketing and promotion
Breadth and depth of the category, freshness and quality
In-store presentation, POS and consumer promotions
Product and category information
Category management throughout the supply chain

NOMINATE YOUR CHAMPION TODAY!
» Click here to download a nomination form