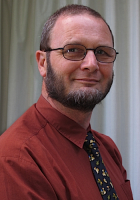 Connect with Peter
Email

Email Peter
URL

View website
PETER CROSSKEY
Peter is a bilingual English-French journalist with a specialisation in the French food industry and related French language areas, particularly technical applications.
He is currently UK web correspondent for ARC 2020, an EU-level NGO platform making the case for sustainable farming in the current round of Common Agricultural Policy reform negotiations.
There are no articles written by Peter Crosskey for Eurofruit.