Advertise with Produce Plus
Online advertising
If you would like to promote your business on the Produce Plus website or in the Produce Plus Newsletter, you can apply online right here by completing the form below. For more information on our online advertising prices and banner positions, please see the online advertising rates listed below.
Print & Digital advertising
There are three good reasons to advertise in the print and digital edition of Produce Plus: each of its quarterly issues a year is seen by thousands of readers in Australia and New Zealand; Produce Plus provides the best industry analysis and in-depth company, product and marketing updates for the fast-growing fresh produce market in Australasia; and Asiafruit offers you the best platform to promote your products and services in this region.
Download the Produce Plus media pack, including our advertising rates and editorial programme:
Download Produce Plus Media Kit 2021 [rates in USD dollars]
Download Produce Plus Media Kit 2021 [rates in AUD dollars]
Contact
For more information, contact Alexandra Walker email [email protected] or phone +61 2 8005 3495
Online advertising form
Online advertising options and prices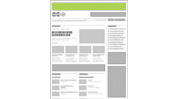 Super banner
980 x 100 pixels
Exclusive banner at the top of all Produce Plus web pages
$625 / week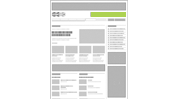 Top banner
468 x 60 pixels
$160 / week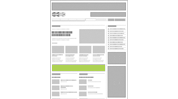 Central banner
700 x 90 pixels
Prominent banner alongside main news sections on homepage
$220 / week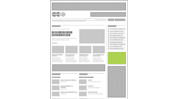 Small side banner
240 x 160 pixels
Side column banner on homepage and alongside individual stories
$160 / week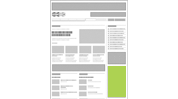 Large side banner
240 x 400 pixels
Side column banner on homepage and alongside individual stories
$220 / week
Video Banner
240 x 160 pixels
Exclusive video side column banner that expands on lightbox once clicked
$0 / week
Fruitnet Daily News- Email service