Subscribe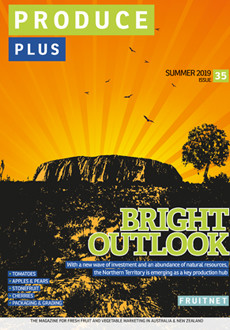 Subscribe to Produce Plus
Founded in 2011, Produce Plus is the leading supplier of market news, information and analysis for the fresh produce business in Australia and New Zealand. Based in Melbourne and with a global network of contributors, Produce Plus always offers a fresh perspective on the industry, connecting with its audience via print, digital and live channels. Click here to see a sample copy.
Individual subscriptions
An annual subscription to Produce Plus includes four print editions of the magazine, shipped to any destination worldwide, plus access to exclusive online content.
Contact subscriptions on +61 2 8005 3495 or email subscriptions@fruitnet.com