Former Oneonta CEO takes lead role at Washington State fruit company
US-based CMI Orchards has announced Brett Reasor will join New Columbia Fruit Packers (Columbia Fruit) as its new CEO.
Current Columbia Fruit CEO, Mike Wade, will transition to the role of chairman.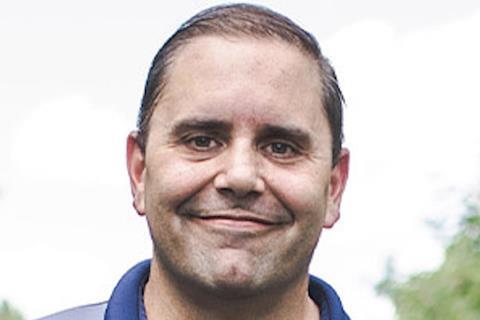 Reasor most recently served as CEO of Oneonta Trading.
Bob Mast, president of CMI Orchards, said Reasor's appointment would deliver significant opportunities for future development at Columbia Fruit.
"Brett brings invaluable experience from his time at Oneonta Trading Corporation as CEO, giving him a solid platform to transition into and add value to CMI's business," said Mast.
"CMI strives to be visionaries when it comes to the tree fruit industry and adding Brett's knowledge and expertise to our owners' business improves our ability to be the best we can be."
Reasor will join Columbia Fruit on 1 March.