Industry helps high school students in production areas attend university
California's table grape industry is continuing a proud tradition of giving back to its local communities.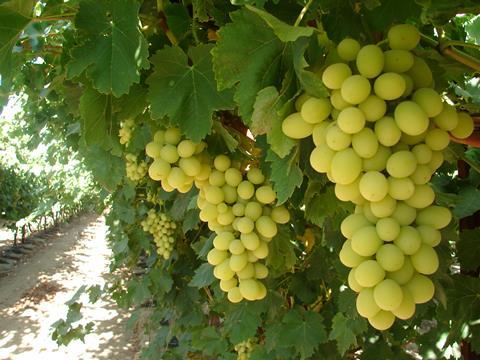 Scholarships are being offered to graduating high school students from the industry's growing regions.
Two types of scholarships will be offered to field workers and their families. The first is a US$14,500 scholarship for graduating seniors planning to attend two years of community college before transfering to a California university or college.
The second is a US$25,000 scholarship for graduating seniors who will attend a four-year California university or college.
An third scholarship will offer US$25,000 to graduating seniors attending a four-year California university or college, and are interested in studying agriculture and building a career in the table grape industry.
Three of each scholarship type will be available.
The scholarship programme is being administered by the California Table Grape Commission.
Since 1985, California table grape growers have offered scholarships to graduating high school seniors from California's table grape growing regions.