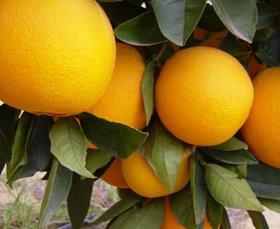 Costa Group has inked an agreement to purchase the citrus farming operations of KW Orchards in south-west New South Wales. An associated packing operation, EJT Packers, is also included under the conditional deal.
KW Orchards has circa 600ha of land, with current citrus plantings of 312ha, 45ha of wine grapes and water assets.
"This quality acquisition will bring Costa's total citrus hectares in the Sunraysia region to circa 700ha, with further acquisitions in this region planned over CY21," said Costa Group chief executive Harry Debney.
"KW Orchards has an attractive varietal mix well suited to the export market, and it will play an important role in our capacity to take further advantage of strong citrus export demand."
EJT Packing is a medium scale citrus packing operation located 30 minutes from KW Orchards. Costa said it would provide a suitable interim packing solution.
The company has commenced preliminary planning for the development of a large-scale, state of the art citrus packing facility in Mildura. The facility will have the capacity to pack both Costa and third-party volumes from the Sunraysia region.