Former Greenyard Frozen sales manager to play key role in processed food division
Jacob Hobbel has joined Tomra Food. The Belgian has taken up the newly created role of global category director for vegetables and fruit within Tomra's processed food business area.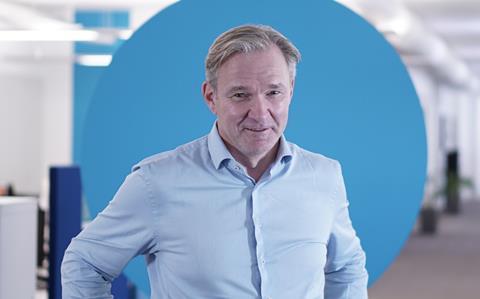 Hobbel has over 20 years of experience in the processed food sector. He most recently served as sales manager for Greenyard Frozen, a European market leader in fresh and frozen fruits and vegetables, where he oversaw market strategy and commercial development of the North American, Europe, Middle East and African regions.
"The new role will establish Tomra as a thought leader in this area, making this category a solid pillar of our core food business," said Karel Strubbe, vice-president head of global sales at Tomra Processed Food.
"Jacob brings to this task an extensive, in-depth understanding of the frozen fruits and vegetable industry, as well as insight into consumers' quality expectations in these markets."
Tomra's processed food division offers specialised solutions for seven food categories – vegetables and fruit, nuts and dried fruit, potatoes, proteins, confectionery, seeds and grains and coffee.
Hobbel said he was pleased to be joining the Tomra team.
"What attracted me to joining Tomra, in addition to its world-class reputation, is its customer-centricity," Hobbel explained.
"This is an opportunity for me to leverage my experience and insights into the IQF vegetables and fruit industry to help TOMRA develop the most effective sorting and peeling solutions on the market."