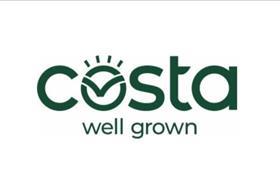 Linda Kow has announced her resignation as chief financial officer (CFO) of Costa Group. Kow will step down from the role on 1 May (2020).
"Linda has been with the business through various iterations, including family ownership, private equity and public ownership," said Costa Group CEO Harry Debney. "During this time, Linda has played a major role in helping to transform and build the Costa business and establish its current growth trajectory.
"On behalf of the board and executive, I want to thank Linda for her contribution to the company. I wish her all the very best in her future career endeavours."
Kow's resignation comes after the listed Costa Group downgraded its 2019 earnings guidance for a third time in late October (2019).