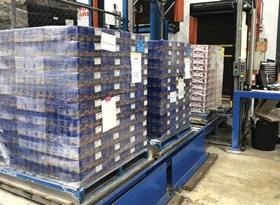 Melbourne will remain the host city for the Chapman Phytosanitary Irradiation Forum, which will now be held on12-14 October 2020.
The two-day forum component will be held at the Pullman Albert Park Hotel on 12-13 October, followed by a tour of irradiation specialist Steritech's facility on the morning of 14 October. A dosimetry workshop will be held in the afternoon following the tour.
"We will take the challenges of postponing as an opportunity to make plans for the 9thChapman Forum to be even bigger and better," the organisers said in a release.
The key objective of the forum is to promote the expansion of phytosanitary irradiation and to all its aspects including research, regulations, trade, marketing, and technology.