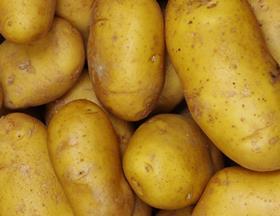 Potatoes, carrots, tomatoes and lettuce are amongst a list of ten fresh produce products Papua New Guinea (PNG) has banned from importing, according to the Post Courier.
The Australasian nation is believed to be considering intensifying the ban, especially on products from Asia that don't bare English labels.
The move comes after PNG placed a ban on uncooked poultry products from Australia earlier this month, with the country's agriculture and livestock minister, Tommy Tomscoll, at the time warning that it would be extended to other agricultural products.
Tomscoll said the bans were aimed improving trade conditions for local producers in their domestic market. He added that he was preparing to defend the move in international forums.