Latin American and Australasian fresh produce companies expand market capabilities in Asia
A partnership agreement between Inversiones Vecs SpA (VECS) and Te Mata Exports will help the pair boost their supply of key fresh produce lines to Asia.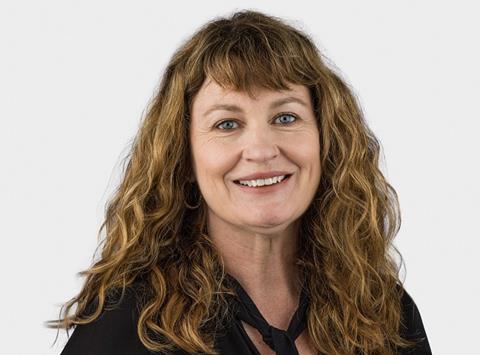 Chile-based VECS will have better access to the Asian market for the fresh produce lines it grows, packs and markets.
Te Mata Exports, a leading Australasian fresh produce supplier, will strengthen its supply base, providing its Asian customers with access to top quality fruit, including Chilean cherries and Peruvian blueberries and grapes.
"Te Mata Exports has a proven track record supplying key customers across Asia with products such as grapes, citrus, cherries and apples from Australia and New Zealand, so it was a natural next step for us to expand our supply base by sourcing products from South America to be able to add to our offering," said Sarah McCormack, chief executive of Te Mata Exports.
The connection between the partners pre-dates the establishment of both organisations. VECS managing directors, Felipe Rodriguez and Ignacio Smith, have long-standing business relationships with McCormack and Te Mata Exports executive director Paul Sheffer.
"Our fellow managing director, Felipe, and I have known and worked with Sarah McCormack and Paul Scheffer for many years," said Smith. "For us, it made sense for us to team up with them to help execute our strategy to expand our customer base across Asia by leveraging their extensive roster of international customers."
McCormack said the partnership was underpinned by years of experience in the fresh produce export trade.
"Having Ignacio, Felipe and Gerd on the ground working with local growers, combined with their long experience in the industry means we can provide our customers with all the information they require and they can have confidence in the product they are ordering."