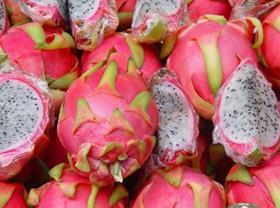 Reports of swindling have prompted Vietnamese authorities to warn the country's fruit exporters against dealing with 13 UAE import companies, according to Viet Nam News.
The caution was issued by the trade counsellor of the Vietnam Embassy to the UAE, after several of the listed companies were embroiled in legal battles for failing to pay exporters.
The list was published on Vietnam's Ministry of Industry and Trade website last week.
According to Viet Nam News, the value of Vietnam's fruit and vegetable trade to the UAE grew from US$14.2m in 2014 to US$22.8m in 2016.