Australasian fresh produce heavyweight completes deal with privately-owned New Zealand investment group
Freshmax Group has sold its New Zealand pipfruit business to GTP Orchards, an entity related to MNF Family Office (MNF).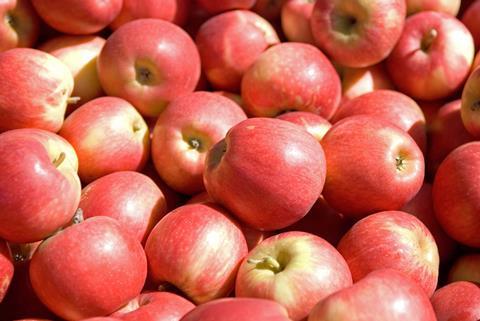 The pipfruit business includes Freshmax Exports, Crasborn Fresh Harvest, Freshmax Orchards and Freshmax Farms.
The sale completed on Tuesday (27 September).
Freshmax chief executive, Murray McCallum, said the sale would allow the group to strengthen its focus on other core categories.
"Our pipfruit division has been an important contributor to our group for a number of years and I would like to acknowledge the wonderful efforts of our staff in this business over many years," McCallum explained.
"This sale will enable our group to focus on and grow our other high-growth core categories across New Zealand and Australia, including cherries, berries, avocados and citrus.
"We have completed our transformation to become a category and IP-driven, internationally-focussed business together with our continued commitment to developing our domestic trading and services businesses in Australia. We look forward to the next stage in our journey."
Freshmax chairman David Smith said that despite the decision to exit its vertically integrated Hawke's Bay pipfruit business, the group would continue to be involved in the New Zealand apple sector via its New Zealand-based export business, Valleyfresh.
"This sale allows our board to move forward and work with management to explore a number of new opportunities for the rest of the business with a continued focus on key categories – in the growing Asian market as well as the Australian market," Smith said.
MNF is a privately-owned New Zealand investment group with interests in a range of industries, including manufacturing, automotive, sawmilling and forestry.
It has a background in the primary industries and has been seeking to invest in a New Zealand horticultural business of scale.
"We are excited to be associated with this pipfruit business, most importantly the strong management team with its focus on preserving the Crasborn values built over many decades," said Wade Glass, executive director of GTP Orchards.
"We will be announcing a rebranding of the business in the coming weeks which aligns with the origins of the business. We will continue to work collaboratively with Freshmax to ensure a smooth transition over the coming months.