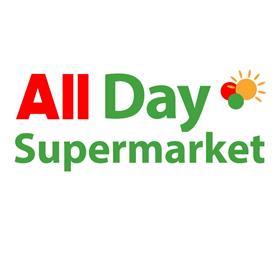 The share price of Philippine supermarket operator AllDay Marts soared 50 per cent on their market debut, marking a successful IPO valuing the company at US$89m prior to listing.
AllDay, which is owned by the family of Manuel Villar, the Philippines' richest man, said in its filing it plans to use the net proceeds from the offer primarily for debt repayment and capital expenditures and initial working capital for store network expansion.
Reuters reports the share were initially listed at .60 (US$0.012) pesos each and the stock opened at .90 pesos, reaching the day's upside limit.
AllDay has opened 33 stores since its incorporation in December 2016, and the company is the sixth to launch a local IPO this year, despite the Philippines battling one of the worst Covid-19 outbreaks in Asia.