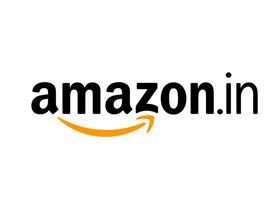 Amazon's investment in India continues to grow and it will now work with growers to source fresh produce for its Amazon Fresh and Amazon Pantry online platforms.
According to a report fromThe Economic Times, Amazon Retail India is running a pilot project in Pune where it purchases fresh produce directly from growers in the region and stores it in a newly created cold chain hub.
It will then sell the fresh produce through its online platforms. The company is expected to expand the programme across the country if it is successful.
"We are engaging with farmers and government bodies to develop a sustainable farm-to-fork model by investing in tech," an Amazon spokesperson told The Economic Times.
This project is part of Amazon's wider push in the food and grocery sector in India, an area Amit Agarwal, Amazon's India head, said was a priority.
"Grocery is an important priority we would like to keep improving our service," Agarwal told The Economic Times.
"Our ambition is to have the largest wallet share of customers for grocery purchases."