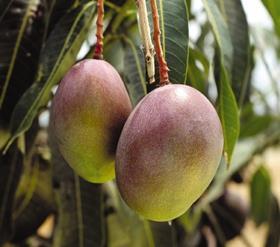 The Philippine mango industry has received a boost, with the country's agricultural department investing P15m (US$363,200) in a national mango farmers group, according to the Manila Standard Today.
The funding will finance programmes run by the Philippine Mango Industry Foundation, including the planting of seedlings, improvement of post-harvest equipment and facilities, and marketing assistance.
An additional P5m (US$121,100) will be invested in upgrading farming equipment to help boost mango production.
The Philippine Agricultural Department hopes the investment will lead to a 5 per cent per annum rise in export volumes of fresh and processed mangoes.
The Philippines produced 767,851 tonnes of mangoes last year, with US$58m worth of the fruit exported between January and October.