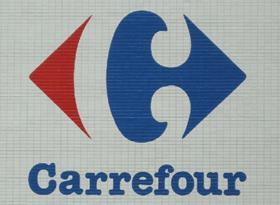 French retail giant Carrefour has predicted continued growth in its Indonesian hypermarket business on the back of strong consumer spending in the South East Asian archipelago.
According to a report in the Jakarta Globe, sales figures from the company's Indonesian operations indicated a 12.7 per cent increase in the first quarter of the year to US$380m for the period, up from US$337m for the corresponding period in the previous year.
The increase came on top of a surge that saw sales in 2010 total US$1.6bn, a 23.5 per cent increase on the previous year's sales.
Between 2009 and 2010 the company built 16 stores in Indonesia and may look to build more, the newspaper reported.
Carrefour accounts for 17 per cent of Indonesia's modern retail sector, which includes other hypermarket operators such as Giant and South Korea's Lotte Group.
The Indonesian government has forecast the country's economy will expand by 6.5 per cent this year, on the back on increased consumer spending - up from 6.1 per cent in 2010. Consumer spending accounts for two thirds of the nations economy, the newspaper reported.