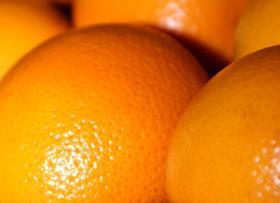 Dongfang Modern Agriculture has been removed from the official list of the Australian Securities Exchange (ASX) after failing to lodge financial documents for more than 12 months.
The Chinese citrus grower was removed on 31 August 2020, a move that comes a week after the company was suspended from the ASX from not paying its annual listing fees.
Dongfang originally made its ASX debut in 2015 raising A$39.2m (US$28.42m) in its first day of trading in what has then been the largest-ever listing on the ASX from a company operating solely in China.
In the following years the company showed promising signs, moving its headquarters to Australia and announcing expansion.
However, on 11 June 2019, it announced four of its five board members resigned, as did its chief executive and company secretary.
In its only two ASX announcements in the last 12 months the company appointed Jung Sun as a director and said it was in the process of replacing the other directors and filling the vacant Australian resident director and company secretary positions.