UEA producer set to export its berries for the first time targeting Malaysia, Singapore and Hong Kong
Elite Agro has announced it will begin exporting its blueberries for the first time, securing agreements to supply a number of Asian markets.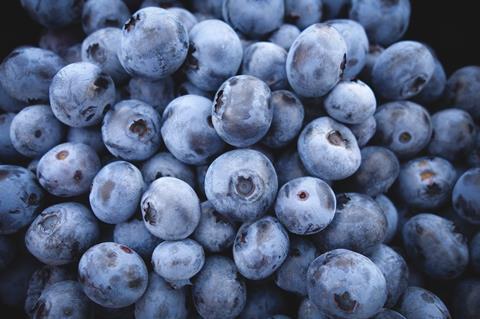 According to a report from The National, the UEA producer will export berries grown on its 12ha, 20 greenhouse Al Foah farm located Al Ain, to Malaysia, Singapore, and Hong Kong.
The company first planted blueberries in 2017 after securing exclusive rights to a number of varieties from Australia's Blue Mountain Orchard. It has subsequently expanded production and with volumes expected to reach 290 tonnes for the 2022 season (January to May) compared to 210 in 2021.
The blueberries will be marketed under the company's Elite Berry brand as part of a plan to expand the brand around the world.
"As the UAE's only producer of locally grown blueberries, through investment in our farms, our increased capacity has enabled us to build both commercial strength, while continuing to support the UAE's ongoing food security agenda," said Abdulmonem Al Marzooqi, the divisional chief executive of Elite Agro.
"We are extremely proud of our expansion into new export markets, with international customers now being able to enjoy our high-quality Elite Berry blueberry varieties in support of their health and well-being."