Long-serving GM of citrus and grape categories to leave after 22 years with the group
Elliot Jones has announced he is moving on from Costa after more than two decades with the leading Australia fresh produce grower-marketer.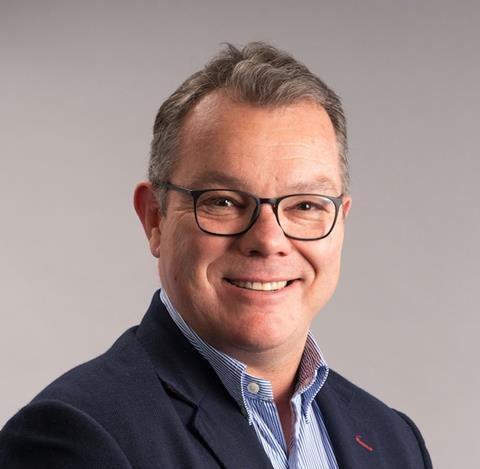 Jones, who served most recently as Costa's general manager of citrus and grapes, will leave the group at the end of this month (31 October). In a LinkedIn post, he reflected fondly on his time with Costa.
"I have had the great privilege to have worked for and with many great people, who have supported my professional growth," said Jones. "The cyclical nature of our industry has been challenging at times, but it also helped me build greater resilience and a more strategic outlook.
"I know my team will continue to work hard to achieve success for all stakeholders. I will miss working with this team, but it is time to move on," he continued. "As we approach the end of 2023, I am looking forward to a break and then to new opportunities in 2024."
A Costa spokesperson acknowledged the extensive contribution Jones had made to the business, particularly on building its leading position in the citrus and table grape categories.
"Throughout his 22 years with the Costa business, Elliot achieved a great deal in a number of key roles, including successfully merging and integrating Costa's grape and citrus categories, expanding the category from one to three main growing regions (Riverland, Sunraysia and Central Queensland), and more recently overseeing the purchase and integration of the 2PH citrus business in Emerald, Central Queensland," said the spokesperson.
"Elliot also successfully repositioned the Costa grape business, recognising the importance of premium varieties through the licensing of Sun World varieties across Costa's own operations and that of its key partner growers.
"He was also a key driver in positioning Costa's citrus business as a market leader, with a focus on opening up growing export markets, including Japan, Korea, the US and China."
The spokesperson said Costa expects to announce the appointment of a new general manager of citrus and grapes to replace Jones in the coming weeks.