Cherry, peach, plum almond and walnut material imported from the US as part of production diversification efforts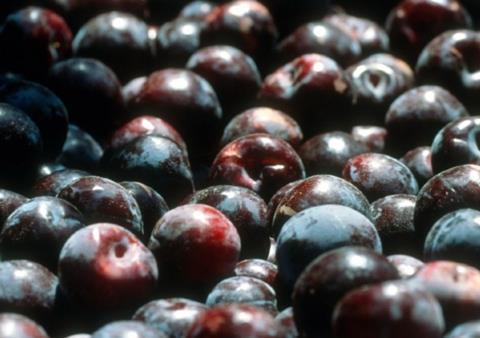 The Department of Horticulture for the Indian state Himachal Pradesh has announced plans to import planting material for 56,000 stonefruits and nuts from the US in 2023.
According to a report from the Tribune India, the material will be sourced as part of the World Bank-funded Himachal Pradesh Horticulture Development Project.
Himachal Pradesh secretary horticulture Amitabh Awasthi said no apple material was included in this round of imports.
"We have imported enough planting material for apple and we are propagating our own planting material now. We want to encourage fruit growers to diversify into stonefruit," said Awasthi.
The planting material will include both rootstocks and varieties of cherry, peach, plum, almond and walnut.
"Apart from multipurpose rootstocks, we are getting micro-grafted plants for the first time," said DP Sharma from the Department of Fruit Sciences at the University of Horticulture and Forestry, Nauni.
"It's high time the growers diversify into stonefruit and nuts. Sticking to just one fruit would not help in the long run. Last year, we had a good apple crop and many growers did not get remunerative price as the market crashed."
Sharma said stonefruit provided a good alternative for growers to fill the gap in their harvest calendar between May and November-December.
"The broader harvest calendar would offer better economic viability to the growers," said Sharma.
One of the obstacles to these diversification efforts will be a lack of post-harvest capacity as the short shelf-life of stonefruit provides a challenge without the right technology.