Leading fruit company works with plant innovation specialist to grow seedless mandarin variety in India
IG Citrus, a subsidiary of IG International, has partnered with Eurosemillas to grow Tango mandarins in India.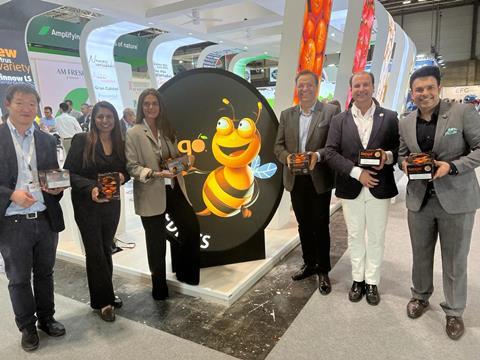 The pair will work together to initially plant 100ha of the branded variety, also known as Tango Gold.
"We are extremely delighted to establish a collaboration with a leading seed innovation company like Eurosemillas," said IG International director Tarun Arora.
"At IG Citrus, we specialise in the cultivation and distribution of citrus fruits, especially seedless mandarins, and this partnership could not have come at a more opportune time for us."
Ana Cano, chief executive of Eurosemillas, said her company carefully sought the right partner for the Indian market.
"IG Citrus, being a part of IG International, gave us unquestionable confidence to establish an association with them as they are major players in the Indian fresh fruit market," Cano explained.
"The Tango Gold is a rare and very unique breed of mandarin which is enjoyed for its fleshy goodness and nectar-rich consistency. We are sure that by working with IG Citrus, we will be able to give fruit lovers in India mandarins of a quality they have never seen before."
IG International collaborated with Eurosemillas on the Green Motion project earlier this year.