Indian avocado company partners with Eurosemillas to join international platform focused on varietal development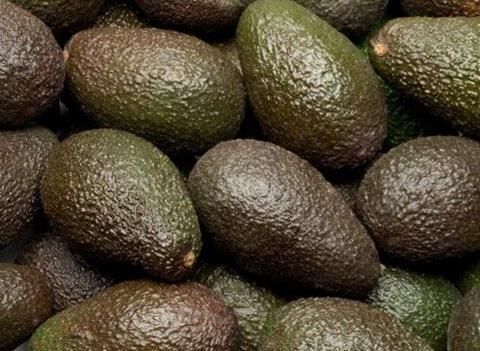 IG Deccan, the new joint venture between IG International and Deccan Exotics to develop avocado production in India, has collaborated with Eurosemillas to join its Green Motion platform.
The international platform broadens the varieties and rootstocks available to growers, advances the creation of diversified and sustainable markets, and facilitates access to the University of California, Riverside's (UCR) germplasm collection.
IG International said the association with Eurosemillas added a "robust partner" with expertise in agricultural innovation to strengthen IG Deccan's handle on superior seedlings and high-quality avocado cultivation.
Green Motion was born from a ground-breaking partnership between Spain-based Eurosemillas, a global leader in development and commercialisation of agricultural innovation, and UCR, whose 70-year-old avocado breeding programmes house one of the most extensive germplasm collections of scion and rootstock material in the world.
Green Motion is conducting trials of varieties that have already shown excellent potential at UCR's test sites in California, a region with a Mediterranean climate and growing conditions.
Srinivas Rao, managing director of IG Deccan, hailed the collaboration with Eurosemillas.
"As avocado lovers are on the rise [in India], their stories need to be about the exquisite experiences they had once they took a bite out of juice and ambrosial avocados from IG," he said. "We are extremely happy to elevate our ranks as a leadership capable brand in the avocado industry with the agri-tech acumen accrued from our resourceful partner, Eurosemillas, and the visionary Green Motion project."
Javier Cano, director of business development for Eurosemillas, welcomed IG Deccan's entry to the Green Motion platform.
"We are absolutely thrilled to have IG International on board with us at Green Motion. Together, Green Motion becomes a much stronger project worldwide and it creates a great opportunity for our 20 Green Motion members to access one of the future biggest markets for avocados, the Indian market."