Industry runs promotional events in nearby export markets to ease logistics burden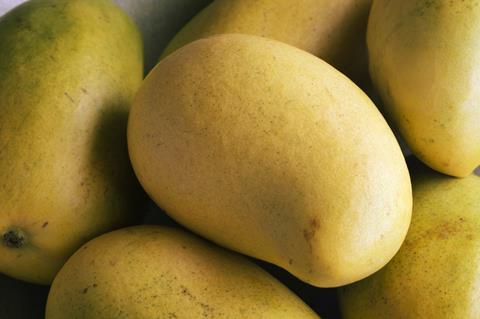 Challenging growing conditions has led Indian mango exporters to prioritise opportunities in Central Asia this season, making the most of shorter transit times.
According to a report from the Indian Express, Maharashtra State Agricultural Board (MSAMB) general manager D D Shinde said the Board had planned promotional events with Indian embassies in Central Asian countries this season.
Poor weather in the lead up to the current season – including unusually high temperatures in February and rain and hailstorms in March – has hampered production.
The last financial year saw Indian exporters ship out 32,745 tonnes of the fruit. Most of the fruit is exported to Central Asian countries, while EU countries and the US are also important markets.
Airfreight is the preferred method of transport for most markets, which comes at a cost, so the potential of alternative transport options is an attractive prospect for the industry.
Shinde said their decision to introduce Indian mangoes to Central Asian countries was to explore markets that can be served by road and seafreight. He also said some exporters were in talks with their US counterparts to explore seafreight.