Progress being made on export protocol to South-East Asian market following China access milestone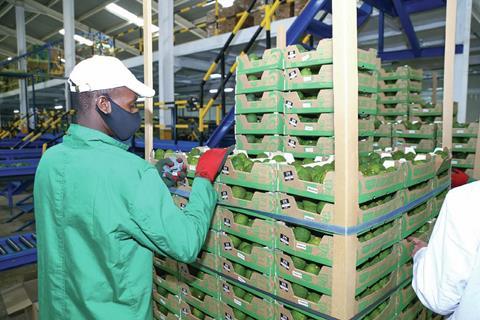 Malaysia is the next frontier in Asia for Kenyan avocados with authorities in the process of establishing a new export protocol.
According to a report from Business Daily Africa, the Kenya Plant Health Inspectorate Service (Kephis) said the South-East Asian nation had expressed interest in buying Kenyan avocados.
"The Malaysian delegation is currently in the country to conduct a pest risk analysis as they seek to start buying the produce from Kenya," said Isaac Macharia, general manager of phytosanitary services of Kephis.
Kephis said Malaysia is seeking to import both the Fuerte and Hass avocado varieties by the end of this year. The Malaysian visit follows recent inspections of Kenyan avocado orchards and processing facilities by Indian and Mauritian officials.
Fresh Kenyan avocados recently gained access to China in a big boost to the industry. The first consignments exported under the new protocol were shipped on 2 August and have hit Chinese shelves.