Keynote speakers to address changing world of supply and demand at Auckland event
Cathy Burns, Andrew Robson and Florence Van Dyke are among the confirmed keynote speakers for next year's World Avocado Congress, taking place in New Zealand on 2-5 April.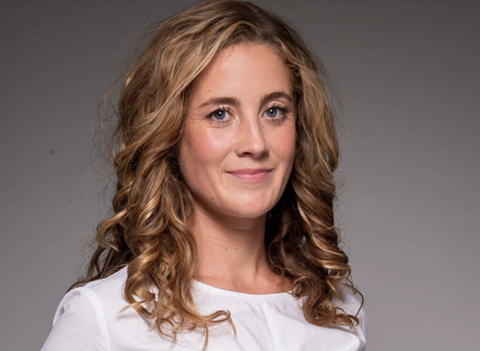 Based in the US, Burns is the chief executive of the International Fresh Produce Association.
Robson is the director of the University of New England's Applied Agricultural Remote Sensing Centre in Australia, while Van Dyke is head of sustainability at New Zealand Trade and Enterprise.
They will be joined on the programme by former Zespri chief executive Lain Jager, and Brent Clothier, principal scientist at Plant & Food Research New Zealand.
"Speakers will address a wide range of pertinent and challenging subjects, vital for the changing world of avocado production and the sustainable growth of the global avocado industry," said Jen Scoular, chief executive of New Zealand Avocado and president of the World Avocado Congress Committee.
"The theme for the 10th World Avocado Congress is Respectful: respect for people, respect for environment and respect for our future."
For more information about the World Avocado Congress visit the event website.