Peru announces that it will export 26 grape varieties to Japan, a market of 125m potential consumers
Japan has authorised imports of Peruvian grapes, opening up a market of 125m consumers for the Andean nation.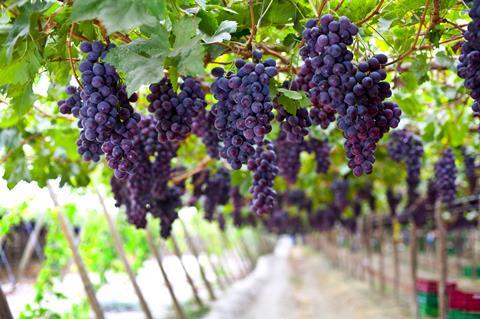 Peru's Ministry of Foreign Trade and Tourism said the country will be able to export 26 grape varieties to Japan, with a potential value of US$17m.
Peru exported US$1.362bn of table grapes in 2022, an increase of 8.9 per cent compared to the previous year.
According to the ministry, several business meetings have already taken place between Japanese importers and Peruvian exporters.
Peruvian grapes will enjoy duty-free access to the Japanese market under the Comprehensive and Progressive Agreement for Trans-Pacific Partnership (CPTPP).
For the 2022/23 season, shipments are on course to reach 73m (8.2kg) cartons or 598,000 tonnes, representing an increase of 13 per cent on the previous season and putting the country on track to become the world's biggest exporter of table grapes.