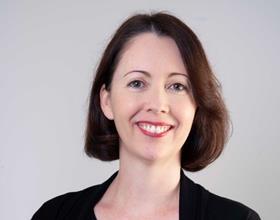 Leading Australian data analytics company Quantium has appointed Chanel Day as lead consultant in their global markets team.
Day has been tasked with leading a team of consultants within Quantium's FMCG division, working with a broad portfolio of clients across the health, household, and beauty categories.
"Our team will help clients harness the power of data to find answers to key business questions and develop strategies for success. I am excited about further developing this capability within fresh where there is great potential to help clients unlock significantly more value," explained Day.
Having most recently served as director of analytics at Nielsen, Day has an extensive knowledge of the fresh produce sector and a proven track record of helping companies develop winning strategies.
Quantium is a world leader in data science and artificial intelligence. Established in Australia in 2002 and now employing over 800 people, Quantium works with iconic brands in over 20 countries, partnering on their greatest challenges and unlocking transformational opportunities for individuals, organisations, and society.