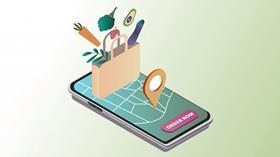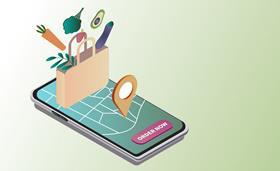 Indonesian start-up Segari has raised US$16m in its Series A funding to power the growth of its online grocery platform.
Founded in 2020, Segari's platform shortens the agricultural supply chain by connecting consumers with fresh produce growers.
Segari sources its fresh produce directly from growers in Java and Sumatra and uses its decentralised warehouses and agent network to connect customers with their local producers.
Customers place orders via Segari's website or mobile app, and deliveries will be made within 15 hours from farm to table. It offers a full range of groceries across fruit, vegetable, meat, and staples categories.
Yosua Setiawan, chief executive of Segari, said the company would use the funding to strengthen its supply chain, ensuring produce moves from farmers to consumers more efficiently.
"The agriculture supply chain is one of the most complex problems in Indonesia, with multiple layers between farmers and consumers," said Setiawan.
"We feel we can make a huge impact – enabling consumers to quickly receive better quality and lower cost groceries, while simultaneously helping farmers to receive fair prices for their produce. Fortunately, our users feel the same way.
'With this latest injection of funding, we aim to continue our strong growth and make a real impact for consumers and farmers."
Segari's users, transactions and revenue have all grown 20-fold in the less than 12 months of operation and Setiawan said the company is aiming to grow another 10-fold in the next 18 months.
This new round of funding was led by GoVentures with participation from Susquehanna International Group (SIG), Alfamart, Gunung Sewu Group and Intrinity Capital.
Existing investors from Segari's seed round Beenext, AC Ventures, and Saison Capital also returned.