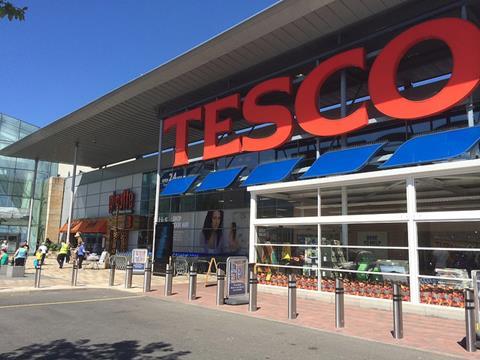 Tesco has officially exited the Chinese market following the US$357m (UK£275m) sale of its joint venture stake to state-run partner China Resources Holdings (CRH).
According to Reuters, Tesco struggled to crack the Chinese market, and in 2014 established the Gain Land venture with CRH, combining its 131 stores in China with CRH's approximately 3,000.
Tesco has officially sold its 20 per cent stake, with proceeds expected to be used for general corporate purposes.
The British retailer's focus is now expected to turn to its operations in Thailand and Malaysia, its remaining wholly owned businesses in Asia, following the sale of its Japan, South Korea and US businesses.
If the company were to sell its operations in Thailand and Malaysia, it would mean the remaining overseas operations outside of Britain and Ireland, would be stores in Hungary, Poland, Slovakia and the Czech Republic.
Bernstein analyst, Bruno Monteyne, said he expects Tesco to start a UK£1bn share buyback programme in its 2020-21 financial year.
"With this transaction and the possible sale of Thailand and Malaysia, Tesco's biggest short-term concern could be how to efficiently return cash to shareholders," he said.
Tesco also has to manage the transition of CEO's, with incumbent Dave Lewis to be succeeded by Ken Murphy in October 2020.