Sales down on 2021, according to Stats NZ, despite uplift in gold kiwifruit and apple returns
New Zealand food exports grew by over NZ$8bn in 2022, but there was a decline in trade value for some of the country's key fresh produce lines.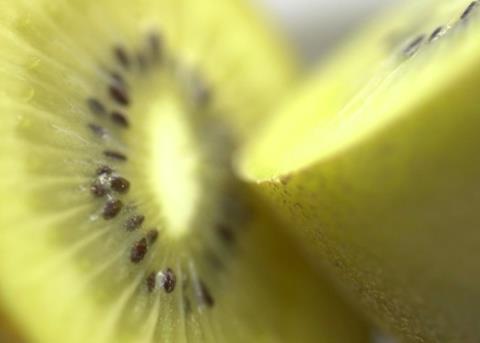 Figures from Stats NZ reveal the value of New Zealand's fresh fruit export trade over the 2022 calendar year (12 months ending 31 December 2022) declined by NZ$90m (US$58m), compared to 2021.
Kiwifruit led the fall in fruit export value, with sales down NZ$141m (5.1 per cent) year-on-year. Of this, green kiwifruit sales fell NZ$220m (24 per cent) in value to NZ$707.5m. Gold kiwifruit sales rose NZ$80m year-on-year to NZ$1.93bn.
Avocado sales fell by NZ$31m (28 per cent) year-on-year in 2022.
Partly offsetting these falls was a rise in apple sales, up NZ$55m (6.6 per cent) to NZ$889m. Cherry exports also rose in value.
"It was a tough season overall for fruit," said Alasdair Allen, international trade manager of Stats NZ.
"Kiwifruit diseases, labour shortages, and unseasonable weather patterns all played a role in the figures we're seeing, characterised by lower quantities."
Vegetable export sales also declined, down by NZ$17m on 2021. Leading the fall was squash, down NZ$19m (22 per cent), and onions, down NZ$16m (11 per cent). Partly offsetting these falls was a rise in potatoes, up NZ$7.5m (40 per cent) year-on-year.
"The fall in onions could be linked to the unusually dry season, as well as raised costs in production materials such as fertilisers and diesel," Allen said.
New Zealand's total food exports came in at NZ$72.2bn in the year ended December 2022, a 14 per cent (NZ$8.7bn) increase on the year prior.
Annual food imports also rose sharply to NZ$86.7bn, up NZ$16.1bn on 2021.