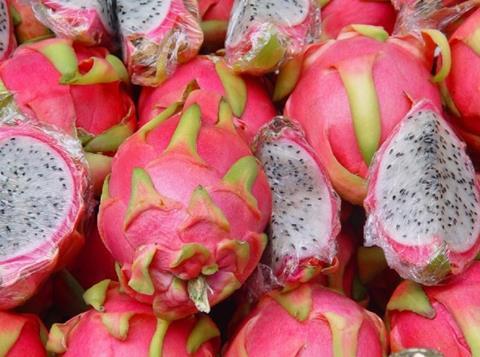 South Africa is currently Vietnam's largest trading partner in Africa, with bilateral trade in 2018 worth more than US$1bn. That figure is anticipated to grow. The first nine months of 2019 recorded US$951m worth of trade, with Vietnam recording trade surplus.
Vietnamese deputy minister of industry and trade, Cao Quoc Hung, said the two countries share many similarities in agricultural production, but they still have their own strengths that are complementary to each other.
The goal from the meeting was to encourage cooperation in trading of agricultural products, with Vietnam calling on South Africa to open its market to fresh produce including dragon fruit, lychee, longan, rambutan and star apple.
South African deputy minister of trade and industry, Fikile Majola, affirmed his country's belief of Vietnam as an important partner in Southeast Asia.
Discussions also centred on the possibility of a 'Vietnamese goods week' to be held in Johannesburg in the near future, in order to help promote Vietnamese produce in South Africa.