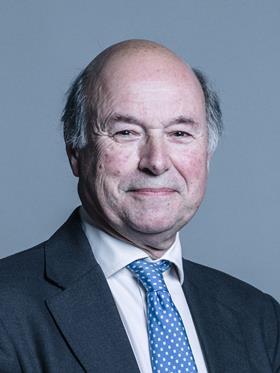 The much-anticipated Agriculture Bill has returned to the House of Lords today in the next step in its journey to becoming law.
The bill has been the source of much discussion among growers and trade bodies, who hope it will support fruit and vegetable production and encourage good practice without placing onerous new demands on producers.
Defra Lords minister Lord Gardiner will be leading several sittings of the whole house as part of the bill's committee stage, which is expected to take place over the next two weeks.
The bill was first introduced to the House of Commons on 16 January with the intention of moving Britain away from the EU's Common Agricultural Policy, which pays farmers based on the total amount of land farmed, and replace it with a system in which the government says farming efficiently and improving the environment will go hand in hand.
The bill proposes a new land management system where farmers are rewarded with public money for public goods, such as improving air and water quality and providing habitats for wildlife. At the same time, Defra says it will help to boost productivity and maximise the potential of land for producing high-quality food in a more sustainable way.
Lord Gardiner said: 'The Agriculture Bill is just the beginning of our journey to deliver a once-in-a-generation transformation in the way that we farm our land and produce the food that we eat.
'We will put our farmers and land managers at the heart of that journey. This bill will allow us to support them by rewarding protection and enhancement of the environment, while enabling their businesses to prosper by continuing to produce outstanding British food and drink to be enjoyed in the UK and abroad.
'I am delighted to move this bill forward and I look forward to working with parliamentary colleagues to move ever closer to writing it into law.'
The government expects the Agriculture Bill to reach Royal Assent in time to be in force by 2021.