The discount retailer has unveiled its 'Get a Taste for Sport' initiative to help British children stay active this summer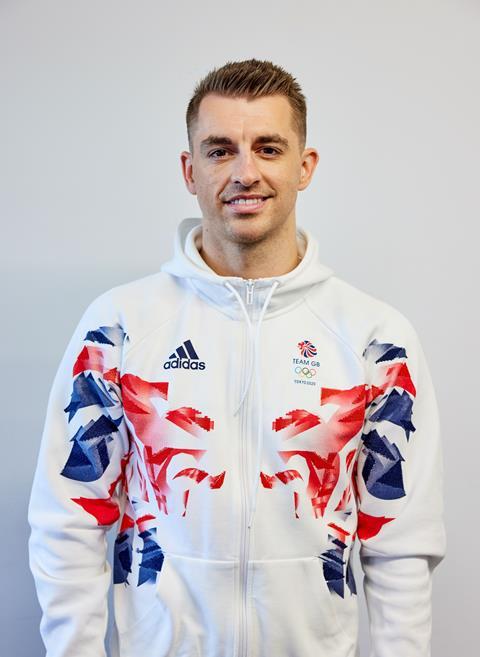 This summer Aldi will give every child in the UK a chance to try an Olympic or Paralympic sport for free.
In partnership with Team GB and ParalympicsGB, Britain's fourth-largest supermarket has today (16 June) announced the launch of its 'Get a Taste for Sport' initiative, a new campaign aiming to help an estimated 20 million children stay active this summer.
From Monday 19 June until Monday 31 July, shoppers who spend more than £30 in store at Aldi will receive a voucher which entitles a child to a free taster session of an Olympic or Paralympic sport of their choosing.
Whether they want to try triathlon, give gymnastics a go or have a crack at wheelchair basketball, codes can be redeemed online which will show all the participating clubs nearby and how to book their free place.
The launch of the initiative follows a new poll commissioned by Aldi which revealed that more than half (54 per cent) of low-income parents either plan to or have already cut back on the number of sport clubs they send their child to.
Two thirds (68 per cent) of hard-up parents will have to make sacrifices to pay for their child to attend sports clubs this summer, whether it be picking up on extra work (38 per cent) or socialising less (37 per cent).
The research also found that three quarters (76 per cent) are worried about being able to cope financially during the school holidays, with the cost of bills (80 per cent) and days out for their child (75 per cent) among the top concerns.
Team GB gymnast and three-time Olympic champion, Max Whitlock, said: "Not only do children deserve the freedom to do what they love, but the importance of sport and exercise on a child's physical and mental wellbeing cannot be underestimated. Sport allowed me to find my confidence and make friends for life, and now as a parent I want to ensure the same for my own child.
"The cost of living crisis is putting some parents in a position where they have to sacrifice sending their child to sports clubs and there is clearly work to be done to promote equal access to sport across the country. That's why I am proud to be working with Aldi to help more children stay active with the 'Get a Taste for Sport initiative'."
Liz Fox, corporate responsibility director at Aldi UK, said: "With Aldi's core purpose being to ensure that access to fresh, affordable, healthy food is a right not a privilege, our 'Get a Taste for Sport' initiative is the perfect opportunity to bring this purpose to the forefront and extend that promise to physical activities too.
"We are excited to be working with our partners at Team GB and ParalympicsGB to bring this to life and hope to inspire millions of children across the country while supporting parents when times are hard."
Aldi has been a sponsor of Team GB since 2015 and ParalympicsGB since 2022, supporting every athlete with helpful initiatives to keep them fuelled like providing £25 in vouchers to spend at Aldi each month.
Forming part of these partnerships is the Get Set to Eat Fresh programme, which aims to promote the benefits of eating fresh and healthy food. Working with Team GB and ParalympicsGB ambassadors, Aldi has so far helped reach more than 2 million children, sharing the importance of a well-balanced and nutrient-rich diet.
Last week, Aldi was announced as the UK's cheapest supermarket for a record twelve months in a row by consumer champion, Which?, reassuring its commitment to shoppers that they're getting high quality products at the best possible price.