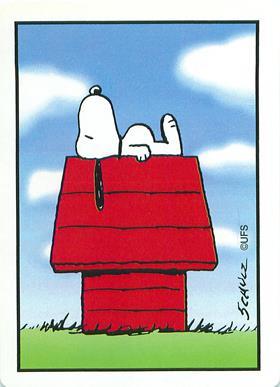 Tropical fruit and banana supplier Compagnie Fruitiere UK (CFUK) has partnered with movie giant Twentieth Century Fox in its promotion of the new Snoopyfilm.
Following a successful tie-up with animated film Penguins Madagascar to promote lychees consumption, CFUK said the Snoopy campaign is an opportunity for multi-country promotion as the character is known across the world.
Compagnie Fruitiere's operations in France, Portugal and Spain, as well as the UK, will have the opportunity to take part in the promotion.
A dedicated website, which features Snoopy alongside the CFUK logo, offers 100 prizes a week, including toys, gadgets and Snoopy merchandise. A promotional sticker will also be visible in CFUK's retail customers across the UK.
Snoopy and Charlie Brown: The Peanuts Movie is out in the UK on 21 December.