Managing director joins board and becomes a shareholder at recruitment specialist
MorePeople has added managing director Richard Hanwell to its main board.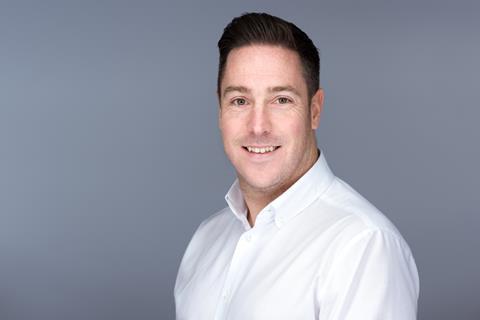 Hanwell has also become a shareholder in the recruitment business, alongside founder Guy Moreton and chief executive Andrew Fitzmaurice.
Fitzmaurice said: "Richard has been great over the past 24 months and has really helped drive the business to move forwards with its plans. We've made some amazing strides this year and having Richard as a shareholder is a massive statement of our commitment to our growth plans.
"Becoming a shareholder is a great achievement and is just reward for a career spent recruiting and managing teams in the food sector. We have a robust plan in place and we're extremely confident in our ability to deliver, especially with Richard working closely with us."
Moreton added: "On behalf of Andy and myself, I am delighted to welcome Richard to the main board and congratulate him on becoming a shareholder of our fabulous company. Since joining our business two years ago Rich has worked tirelessly to drive performance and has had a tremendous impact on our growth and helped nearly double our team.
"The new shareholding reflects his achievements and his commitment to MorePeople and we know he will continue to help us develop in the years to come."