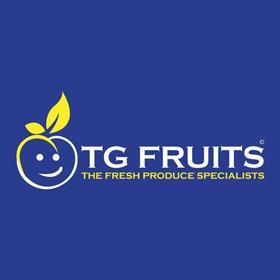 Expanding Brighton-based wholesaler TG Fruits is looking to strengthen its procurement, sales and logistics teams.
The business, which celebrates its 50th anniversary next year, was started by Thomas Griffiths in 1972 and is now being run by the third and fourth generations of the family.
The supplier is looking for new staff with a passion for fresh produce to help the company grow. Ideally, candidates should have experience in the trade, but this is not essential.
Successful candidates should be:
- Able to work nights
- Good communicators and organisers
- Professional, reliable and thorough.
TG Fruits is looking to fill positions in the following areas:
- Procurement
- Sales
- Logistics management.
Enquiries and CVs should be sent to Andy: tgfruit@me.com.