Susan Barratt's replacement has over 25 years' experience in retail, most recently as group quality director at Tesco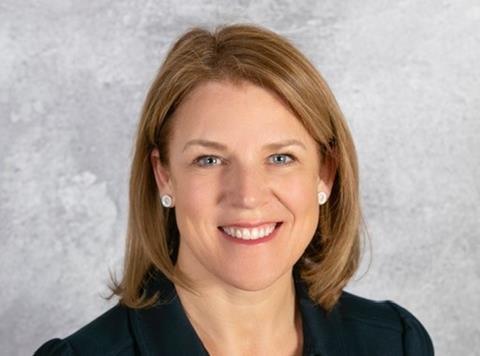 Retail insights and social impact charity IGD has announced experienced retail executive Sarah Bradbury as its new CEO, effective from 3 July 2023.
Bradbury, who succeeds current boss Susan Barratt, has more than 25 years' experience in retail, most recently as group quality director at Tesco.
She is currently responsible for delivering high-quality safe products, sustainability, and regulatory compliance across the Tesco group.
Prior to this, Bradbury held senior commercial and marketing positions at both Tesco and Aldi. She has worked in various director positions, including food marketing director and food technical director, for almost 18 years.
Bradbury has previously co-chaired IGD's Technical Leadership Forum, which brings together senior stakeholders throughout the food and consumer good industry, to discuss common technical issues and strategic challenges.
Ash Amirahmadi, chair of IGD's board of trustees, said: "I am delighted that IGD has attracted such a trusted and respected industry leader as Sarah to lead the next phase of its journey.
"She has a deep knowledge and experience of the key challenges and opportunities facing the food and consumer goods industry and her appointment underlines the scale of IGD's ambition to keep driving tangible change.
"I'm very much looking forward to working with Sarah in the months ahead; her dynamism, track record of developing teams and driving change through complex stakeholder management will help the IGD team to build on the strong platform that has been established under Susan's leadership."
Bradbury added: "As someone who is committed to making a difference, it is a privilege to be joining the IGD at this critical time for the food and grocery sector.
"I am really excited by the opportunity to work with the IGD team and its customers, to bring together the whole supply chain to drive change in the months and years ahead."