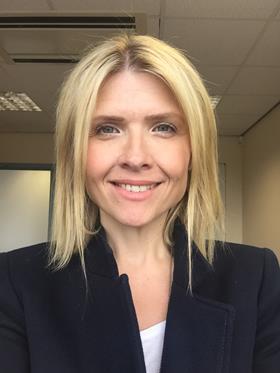 Langmead Herbs has named the former boss of furniture brand G Plan Stephanie Hildon as its new chief executive.
Hildon, who prior to G Plan was marketing director at baby food brand Organix, replaces interim chief executive Peter Scrimshaw, who had been in place since the departure of Ian Summerfield.
Described as a "global brand expert", Hildon's remit is to drive the Langmead business to further growth and lead the strategy to become 'European herb champion'.
She joins Langmead Herbs effective from 12 February.
She said: "I am excited to join the team as CEO. Langmead Herbs has a well-earned reputation for delivering quality herbs and exceptional service. I am enthusiastic about the opportunities to build on current infrastructure to profitably grow the business."
Chairman William Neville said: "We have selected a strong leader with a proven track record in driving sales and market share through category-leading innovation and brand strategy. Stephanie has real passion for the customer and consumer and is a very experienced commercial operator."
Neville also acknowledged Scrimshaw, chief financial officer at Langmead Group, for his work as interim chief executive.
Scrimshaw said: "Stephanie will be a very effective CEO, as well as a great cultural fit for us. She brings deep consumer marketing and sales experience, and strong leadership qualities. I look forward to working with her."