Northwest Cherry Growers update points to shortest crop in over a decade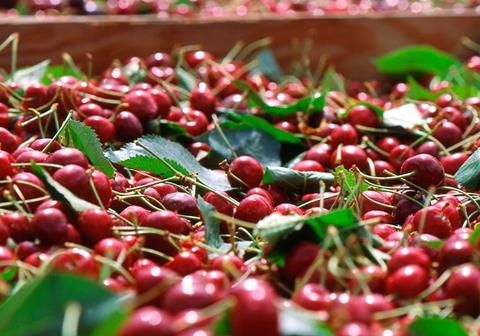 It's been a light start to the 2022 US Pacific Northwest cherry harvest, according to the industry's peak grower association.
Northwest Cherry Growers released its latest 2022 crop estimate (round four) over the weekend. The estimate points to an overall packout of just under 12.5m cartons for the season.
If accurate, 2022 will be the shortest Northwest cherry crop since 2008. It will also be the latest running crop on record.
"Overall, through 7 July, the Northwest has shipped for 30 days and has produced 4,779,248 boxes," according to an update from Northwest Cherry Growers. "A delayed start of harvest and waves of cool, wet days have continued to push our crop further backwards into the summer.
"Typically, the Northwest cherry industry ships an average of 450-525,000 boxes a day in the period surrounding 1 July," the update added. "This year, shipment volumes are half of that. However, as we stated earlier the projections call for a pick up in volume later next week."
The round four estimate projects a July volume of 7.5m cartons, which leaves 5m cartons still to pack this month.
A 7.5m carton July is low when compared to the five-year average of 12.2m, but the projected 2022 August volume of 1.9m cartons matches the five-year average. The projected September volume exceeds all historical averages.