Assurance programmes provider also appoints two new directors
Allan Dall is the new chair of Freshcare, Australia's largest provider of assurance programmes for the fresh produce and wine grape industries.
He replaces Belinda Hazell, who will remain on the Freshcare board as a director.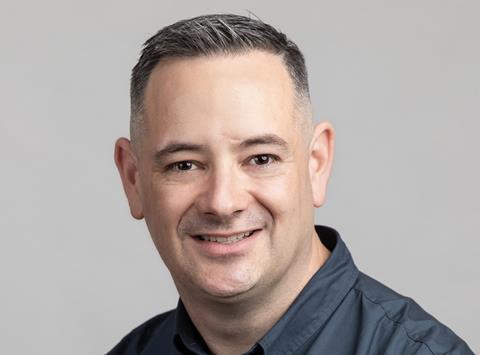 Dall's has sat on the Freshcare board since 2012. He has over two decades of experience in commercial, technical, and finance roles.
"Freshcare is pivotal in furthering the market reach of participants in the Australian horticulture and wine grape industries," said Dall. "Australia has an unparalleled reputation for producing some of the safest, high quality, sustainable products in the world.
"I'm proud to be associated with and organisation that continues to implement best practice governance and leadership to ensure Freshcare can support and partner with these industries, growers and businesses to maintain their reputation for global excellence."
Dall's appointment as chair coincided with his reappointment to the board.
Freshcare has also announced the appointment of two new directors, Jane Lovell and Liz Riley.