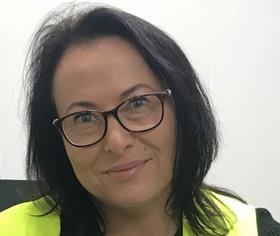 Leading Australian fresh fruit producer Piñata Farms has appointed Bronwen Louw to its national sales team, based at Wamuran, south-east Queensland.
Louw will serve as the company's senior account manager. She has extensive experience in fresh produce sales, both in her homeland of South Africa and Australia.
Louw specialised in the export of citrus and deciduous crops from South Africa to West Africa, the Middle East and Europe before migrating to Australia 12 years ago.
She is responsible for the sales and supply of Piñata pineapples, strawberries, Honey Gold mangoes and raspberries to national supermarket customers.