February date set for agrifood technology event
AgriFutures Australia's EvokeAg event will be held in Western Australia in 2024.
The Perth Convention and Exhibition Centre will host the event, which runs from 20-21 February.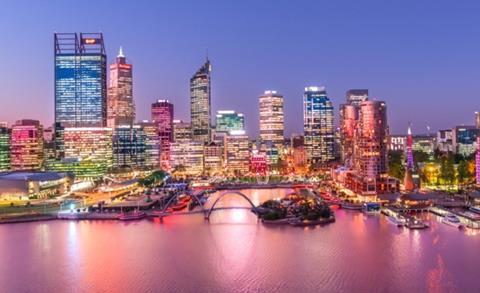 EvokeAg will again bring together the agrifood tech ecosystem, with the aim of facilitating collaboration between farmers, innovators, investors, researchers, corporates, and government.
AgriFutures managing director, John Harvey, said the ecosystem has become a mainstream area of interest for investors.
"More broadly we've seen a higher volume of quality agrifood tech startups emerge – partially because of new talent in the ecosystem – plus increased resources from government as well as corporates," Harvey said.
"We're excited to now be in a position to host EvokeAg in Perth in February 2024. There are a number of reasons why the West Coast will make a great host state – the proximity to South-East Asia, its innovative farmers, a diverse range of industries, strong exporting experience and an established and vibrant agrifood tech innovation community – these are all attributes that will be critical in supporting us to deliver a world-class international event for our domestic and international audiences."
Event details including speakers, start-up and investment programmes, networking opportunities, and sideline activities will be released in the coming months. Early bird tickets are expected to go on sale in mid-2023.