Australian industry secures multimillion-dollar funding for two programmes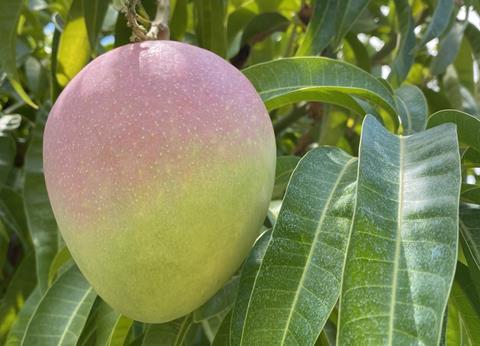 Australian mango growers will benefit from a A$2.7m injection into extension and communication projects.
The two five-year projects will be deliver by Hort Innovation and Australia's peak industry body for mangoes, Australian Mango Industry Association (AMIA).
The extension project will work with growers to develop and support adoption of practices that increase productivity and profitability.
The communication project will produce a magazine, newsletters, social media, and website content to keep industry members up to date with the latest research, marketing and other news.
AMIA chief executive, Brett Kelly, said each project would provide invaluable benefits to the mango industry.
"Through working together on these initiatives, the AMIA, our research partners and Hort Innovation will continue to get great results for industry that tie into the Mango Strategic Investment Plan (2022-2026)," he said.
Hort Innovation head of extension, Jane Wightman, said during the recent Mango Strategic Investment Plan (2022-2026) renewal consultations, the mango industry advised it valued its extension programme and prioritised its continuation.
"The Australian mango industry has high aspirations for improved domestic and international demand and increased profitability, efficiency, and sustainability," she said.
"These aspirations are founded on the generation and use of research and development, the benefits of which are maximised through an innovative culture, fostering continuous improvement and proactive risk management."
One of the first activities of both projects is to form a joint project reference group.