Post-harvest facility to help growers process their fruit following Cyclone Gabriell
New Zealand produce company Seeka has announced its Gisborne packhouse is back up and running.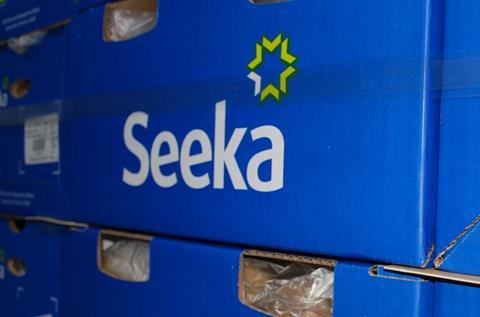 The facility had been closed following the devastating impact of Cyclone Gabrielle, which swept through the region last week.
While the toll of the weather event is still being calculated, many growers have fruit that needs to be processed.
Seeka chief executive, Michael Franks, said his company would help wherever it could.
"The financial implications Cyclone Gabrielle has caused for local growers is vast," Franks said. "We want to support them as much as possible to minimise further losses, so we have worked hard to get our services back up and running to process their fruit."
Franks said Seeka was extremely thankful to LeaderBrand, who helped with making water available and working on-site, allowing the Gisborne packhouse to reopen.