Outgoing Coregeo boss Andy Macdonald has been presented with an Outstanding Achievement Award in recognition of his contribution to the world of food photography.
Macdonald, who received his award this week at the annual Pink Lady Food Photographer of the Year Awards at the Mall Galleries in London, played a key role in Pink Lady taking on the role of headline sponsor of the event since its inception in 2011, and helping to promote it.
At the awards, the overall winning photo was Cauldron Noodles, a celebration of the goddess Nuwa, taken by Chinese photographer Jianhui Liao.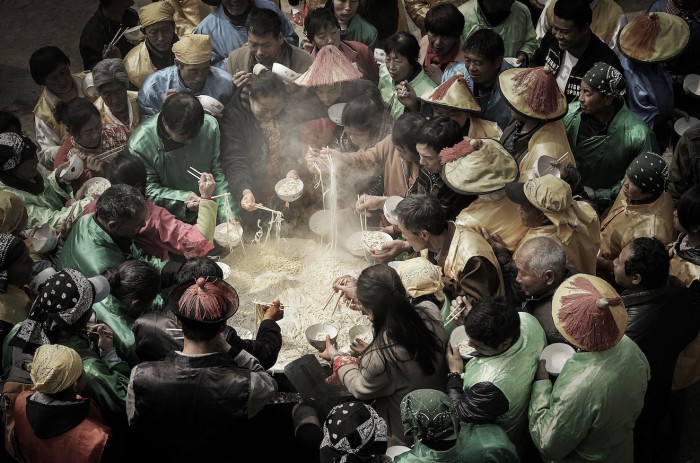 Liao was presented with the £5,000 prize by Macdonald, with the announcement taking place in front of an audience of 400 guests at a Champagne Taittinger reception hosted by musician and cheesemaker Alex James.
"The competition was fierce," said Macdonald, who has now retired as Coregeo managing director to be replaced by Peter Durose. "There were 9,000 images entered from 77 countries – more entries and more countries than ever before - and the standard was phenomenal."
Jianhui's shot won the Food for Celebration category sponsored by Champagne Taittinger. "It stood out from the rest in its category, however, for the way in which he made the subject matter, a community feast, so beautiful and atmospheric," judges said.
Fresh produce-related winners included Andrew Newey's Pumpkins at Sunrise, which won the Food in the Field category.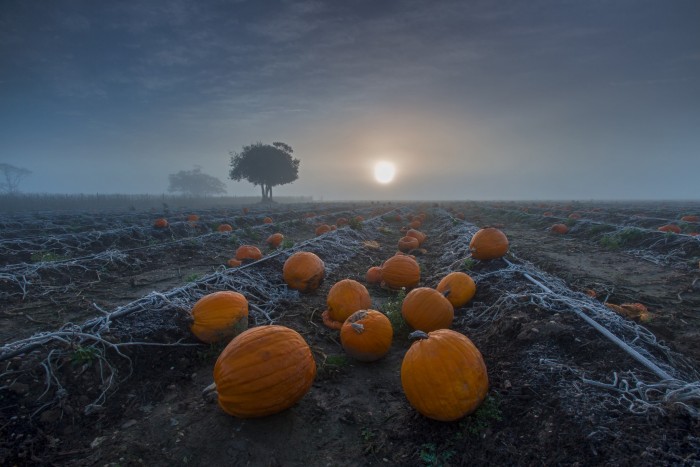 Joshua George's Passion Fruit Love took away the prize in the Young 10 & Under category.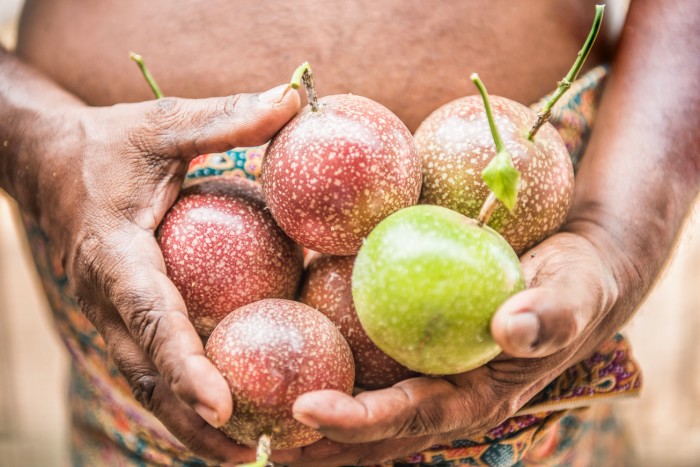 Tiree Dawson's The Girl won the Pink Lady Apple a Day award.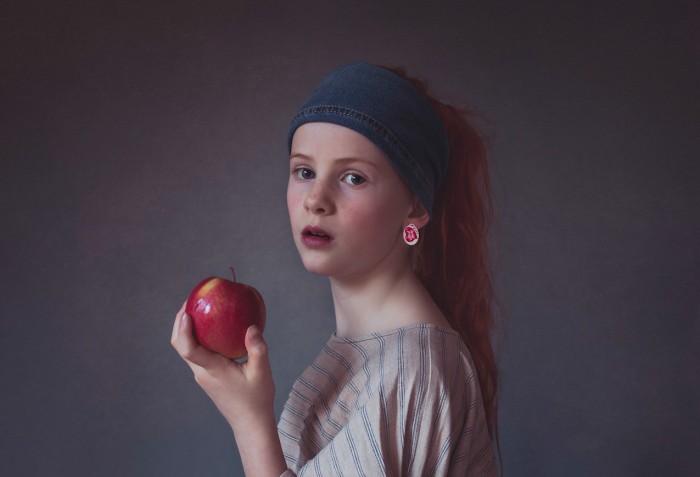 Simon Bajada's Basque Heirlooms triumphed in the Cream of the Crop section.