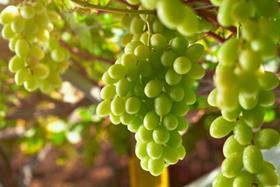 Peruvian table grapes and citrus will be able to access the Argentine market from this year following the signing of a new phytosanitary agreement between the two countries.
The exports will have to be subjected to cold treatment and certified prior to shipment.
Peruvian grape shipments reached a record US$1.046bn in 2020 according to official data from the Agriculture Ministry.
During the 2019/20 campaign, the country exported 485,000 tonnes of grape to 58 countries, principally the US, China and the EU.
In the case of citrus, Argentina becomes the 46th export market to open up for Peruvian exports. These totalled 265,000 tonnes in 2020, of which mandarins accounted for 200,000 tonnes.
Peru's plant health authority, Senasa, is working to gain access to Argentina for a number of other crops. The next products expected to be approved are fresh peppers and passionfruit.