Vietnamese government agree to fast-track negotiations during recent trade visit by Argentina's Foreign Affairs Minister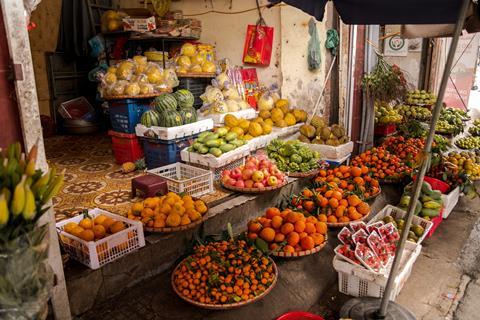 Vietnam could be the latest market to open up for Argentine citrus following a meeting between Argentine Minister of Foreign Affairs, Santiago Cafiero and Vietnamese Prime Minister Pham Minh Chính this week.
During the meeting, Vietnam's premier agreed to allow imports or Argentine sweet citrus and pork.
The Vietnamese government gave an assurance to fast-track negotiations on the development of a new phytosanitary and regulatory framework for both products.
Vietnam is Argentina's sixth biggest trading partner. The main products exported from Argentina to the Asian country last year were cereals (49.2 per cent), and waste from food industries (45.1 per cent).
Between January and March of this year, Argentina exported US$637.3m worth of goods to Vietnam and imported US$347.7m of products.